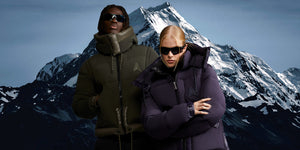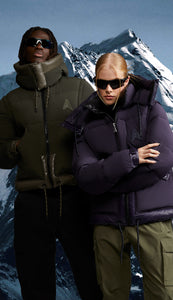 PROTECTS AGAINST THE ELEMENTS
A never seen before Fall/Winter 24 ALPENHAUS® outerwear – a fusion of form and function, meticulously crafted to inspire.
ALPENHAUS® IS DEDICATED TO PREMIUM, ECO-FRIENDLY OUTERWEAR WITH TIMELESS DESIGN AND ECO-PUFF™ TECHNOLOGY. OUR MISSION IS TO OFFER FASHION-FORWARD, HIGH-QUALITY PROTECTION AGAINST THE ELEMENTS WHILE UPHOLDING OUR COMMITMENT TO SUSTAINABILITY.
ECO-PUFF™ TECHNOLOGY
ECO-PUFF™ is an innovative synthetic insulating technology specifically engineered to mimic the loft and insulation properties of traditional down feathers, without any harm to animals or the environment. By utilizing eco-responsible fibers, we have created a high-performance alternative that doesn't compromise on quality or warmth.
ALPENHAUS® FW24 CATALOGUE
The ALPENHAUS® Fall/Winter 2024 collection introduces a line of premium outerwear meticulously crafted for sartorially discerning individuals and outdoor enthusiasts alike. Available in women's, men's, and unisex iterations, each piece is enriched with the exclusive ECO-PUFF™ Technology, exemplifying the brand's commitment to both style and environmental consciousness.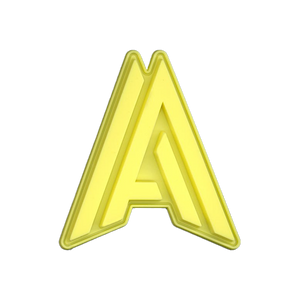 ALPENHAUS® PEAK LOGO
A symbol of reaching for the highest summit and realizing one's utmost potential, the ALPENHAUS® peak logo exemplifies a blend of technical prowess and forward-thinking fashion, seamlessly aligning with the brand's overarching philosophy.